Hello there!
Welcome and congratulations on your engagement! You're here because you already have a good handle on the planning process and just need a calm, organized and fun person to ensure everything comes together seamlessly. That's me!

Hi, I'm Patricia. As a former Executive Assistant it was easy to transition to becoming a Wedding Coordinator. I traded managing CEOs and their schedules for managing couples and theirs! I've been in the wedding industry since 2006, starting with designing invitations and full planning to where I am now.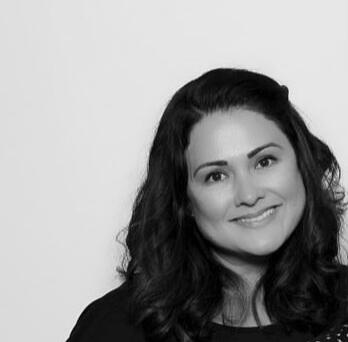 How we can work together on your perfect day
Investment starting at $2,500
Wedding Management
You've done all the heavy lifting and just want someone to wrap up all the details. Six weeks out from your wedding day, we kick it into high gear and take over communication with all the vendors to ensure a flawless event. Includes a site tour, venue and vendor management, a detailed production timeline, rehearsal and day of coordination.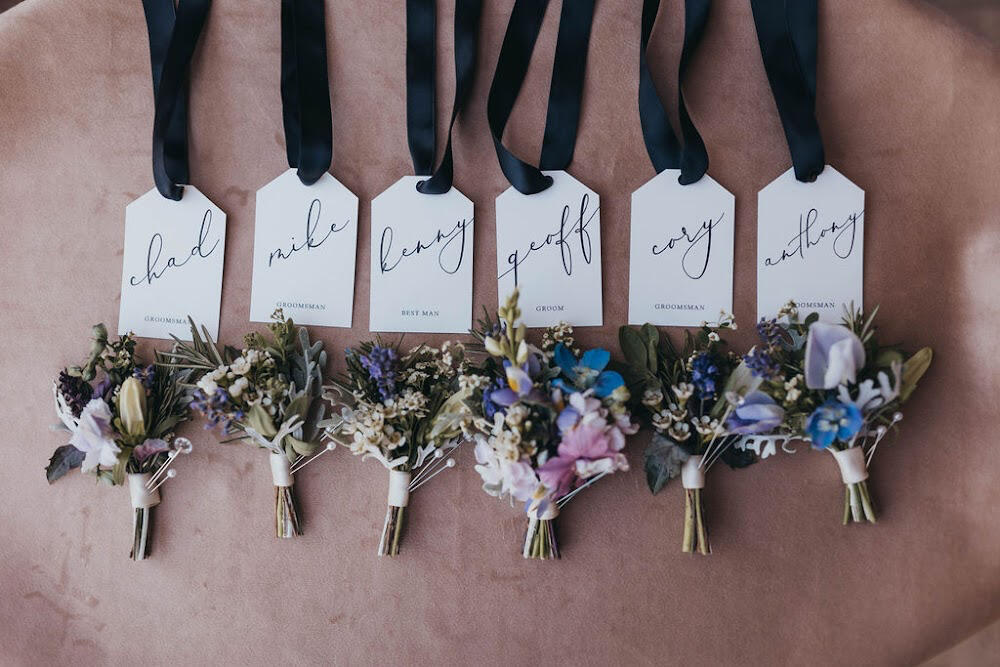 Get in touch
I want you to have the best time of your lives - so let's do this already!
Thank you
I'll be in touch!